Our Services
Gilead Mental Health Consultants (GMHC) operates with a bio psychosocial model undergirded by a Christian world view. We work diligently to ensure every patient has the right care every time from a team which is in mental health care for all the right reasons.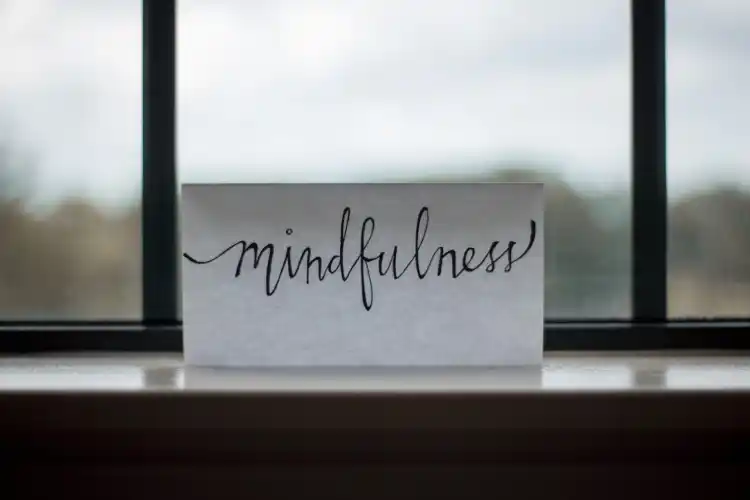 Mental Health Inquiry
Mental health enquiry is when individuals seek information about potential or existing mental health problems to establish the need for intervention.
At GMHC we are aware of the complexities and worries that plague individuals who wonder if they or their loved one have a mental health problem that needs intervention. We offer mental health enquiry services where our consultants listen to clients and help demystify issues. When intervention is needed, we assist the client to understand what is needed, why it is needed and make the appropriate referral. We value professional networking and we refer clients to other mental health professionals when necessary.
Psychiatry Consultations
Psychiatry is the diagnosis, treatment and prevention of mental, emotional and behavioral disorders. A psychiatrist is a doctor qualified to distinguish between physical and psychological causes of both mental and physical distress and understand the body's functions and the complex relationship between emotional and physical illness.
Our psychiatry consultation services include the prevention, evaluation, diagnosis, treatment and rehabilitation of mental and emotional disorders. Most of the treatment is done in our outpatient facility but we provide in patient care if needed through established partner hospitals and facilities.​
At GMHC consultants support immediate family and other caregivers by providing clear information on the illness and empowering them to be competent, informed caregivers.
Psychotherapy
Psychotherapy is a general term for the treatment of mental health problems by talking with a psychologist or other mental health provider, also known as 'talking cure.' It is an extremely helpful too to managing most mental health challenges. In psychotherapy, patients learn about their condition, moods, feelings, thoughts and behavior. They also learn how to take control of their lives and use healthy coping skills when responding to challenging situations.

At GMHC, we believe that the right type of psychotherapy depends on the individual situation or challenge. Psychotherapy is therefore applied in a wholistic manner that allows us to address the client's mental, social, physical and spiritual aspects as informed by professional practice accompanied by the support of families and caregivers. Services offered include counselling, psycho-education, supportive psychotherapy and group therapy.
Psychosocial Support
Psychosocial support refers to the actions taken to address the psychological and social needs of individuals and families to help them heal and rebuild social structures after a critical event and enable them to function effectively in the community.

At GMHC we recognize that when an individual or a loved one is diagnosed with a mental disorder, it can be very traumatic and psychosocial support for the patient and their loved ones is integral in mental health care. Timely and adequate psychosocial support is important to help patients and their loved ones prevent distress and suffering becoming something more severe, cope better by identifying and meeting the identified needs adequately and resume their normal lives.