About Us
In 1990, Dr. J. K. Mutiso established a consultancy, Dr. J. K. Mutiso's clinic that focused on psychiatric care for people dealing with mental health challenges. The clinic's work in counselling and psychotherapy grew through routine collaboration with external counsellors, counselling psychologists and clinical psychologists.
With time, it became clear that a significant number of the patients referred to external clinics for psychotherapy were not following through, that highlighted the need for in-house psychotherapy services.
Gilead Mental Health Consultants, GMHC, has grown organically to serve the whole person by integrating the psychiatric, psychological, physical and social dimensions of every individual, undergirded by a Christian world view. It is built around a clear purpose driven by the need for total mental wholeness.
Vision
Holistic Mental Health
Mission
Bind up the broken-hearted
Core Values
Biblio-centric, Professionalism, Confidentiality, Integrity, Excellence
Meet The Team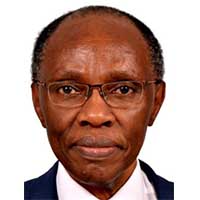 Dr. J. K. Mutiso
Lead Consultant
He has been a practicing psychiatrist since 1990. He has taught psychology and psychiatry at several institutions, including United States International University-Africa and the Nairobi Evangelical Graduate School of Theology (now Africa International University). He also facilitates seminars and conferences around matters psychiatry.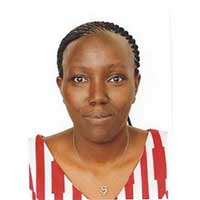 Dr. Mumbi Njoroge
Consultant Psychologist
She joined GMHC in 2008. She is firmly focused on psychotherapy and has great reach and impact in family therapy and pastoral counselling.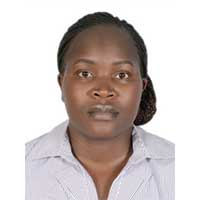 Dr. Jacqueline Ochieng
Consultant Psychiatrist
She joined GMHC in 2013 with deep expertise in psychiatry. She currently serves in the Executive Committee of Kenya Psychiatric Association where she is the Deputy Honorary Secretary. Her energy, enthusiasm and youth are a fresh breath in the team.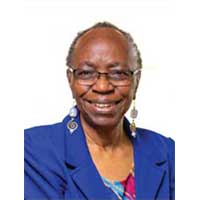 Dr. Elizabeth Talitwala
Consultant Psychologist
She joined GMHC in 2013 with vast experience as a nurse, counsellor, senior trainer and lecturer in counselling psychology at Daystar University and Africa International University.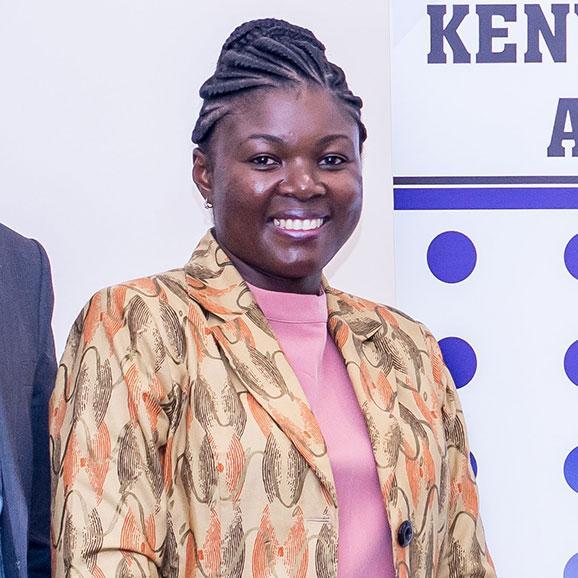 Dr. Victoria Wamukhoma
Consultant Psychiatrist
She is a psychiatrist with a career in medicine spanning over 15 years, 10 of them as a Psychiatric Consultant, working in various capacities including acting as the Chief Executive Officer in a Mental Health Care Hospital.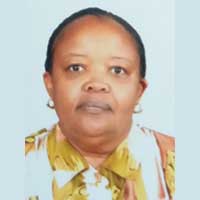 Dr. Beatrice Kilonzo
Administrator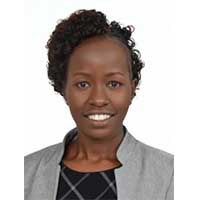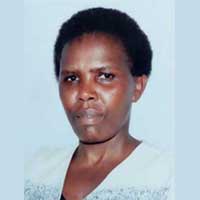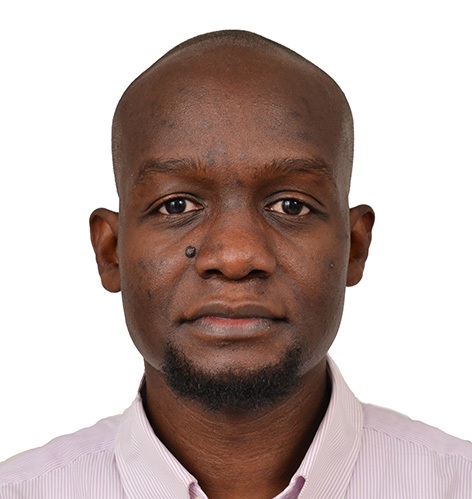 Franklin Wanjala
Liaison Desk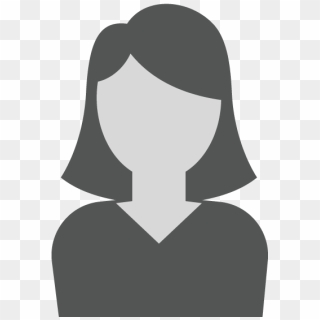 Joy Nangabo Mubui
Front Desk